About
Welcome to my space! I do hope you stick around. I hope my writing edifies, strengthens, challenges and encourages you. My journey as a writer began with an idea. An idea that blossomed and became a vision. An idea that became the still series.   I became fully committed to Christ around 2008 when I began medical school. Shortly after the idea for the still series was birthed… My time in medical school was one of the more formative times of my life. I made lifelong friendships and most of all my journey with Christ really began. Although there were challenging times I would without a doubt, relive the experience again in a heartbeat!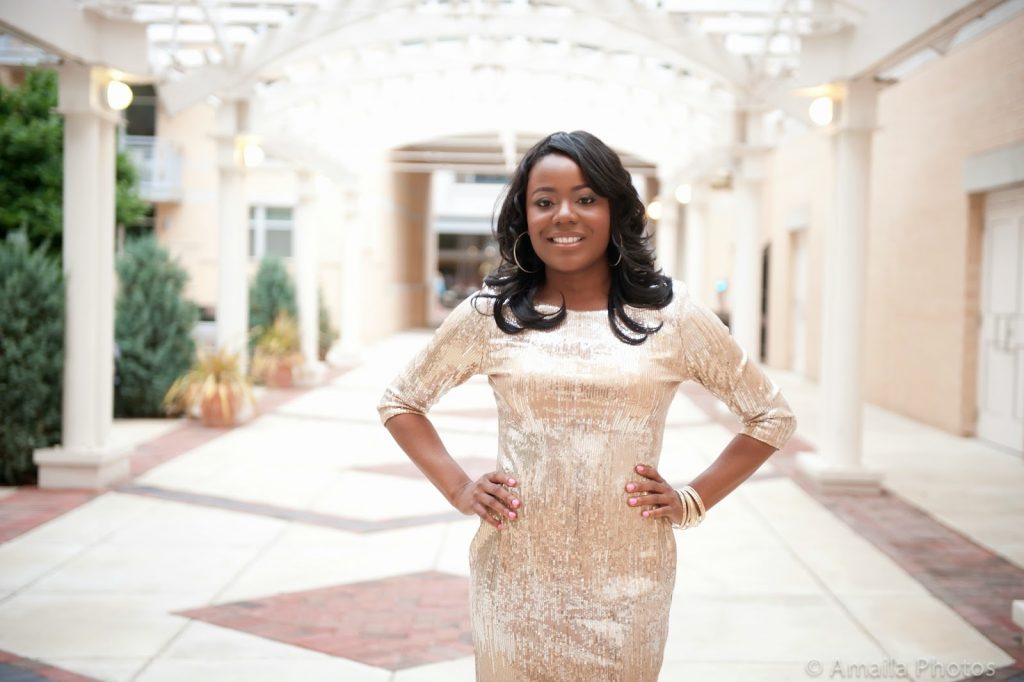 I published still 1 right before residency and four years later the next book in the series is about to be published. In the time in between, I was the prodigal daughter and walked away from my father. Everything on the surface looks good but my heart was far away from him. But his love never left me, and he welcomes me home when I came back to him. In the time in between, I went through painful processes that changed me and made me a better person. The girl who wrote Still 1 is not the woman that wrote Still 2.
I am passionate about Godly seeds being sown into the hearts of young women. I know how it is to be broken hearted and believe the lies of the devil because his version of events is the only thing I am told. I know how it is not aware of the truths of life. I know how it is to truly believe that I am not loved my God because of the events of life.
My hope is that through my writing you come to know that God truly loves you and cares about you affectionately. He is close to your broken heart and binds up every wound.
I guess the about should be about milestones and like the quintessential dramatic Nigerian aunty, I have missed the mark. But here goes, I am Nigerian born, American educated, a physician who lives in Maryland. However, I believe I am more that well-construed bullet points.
I am a child of God. Through the trials of life, the ups and downs of life, the enemy's attacks, that will always remain constant.
Eniola Prentice
August 2018